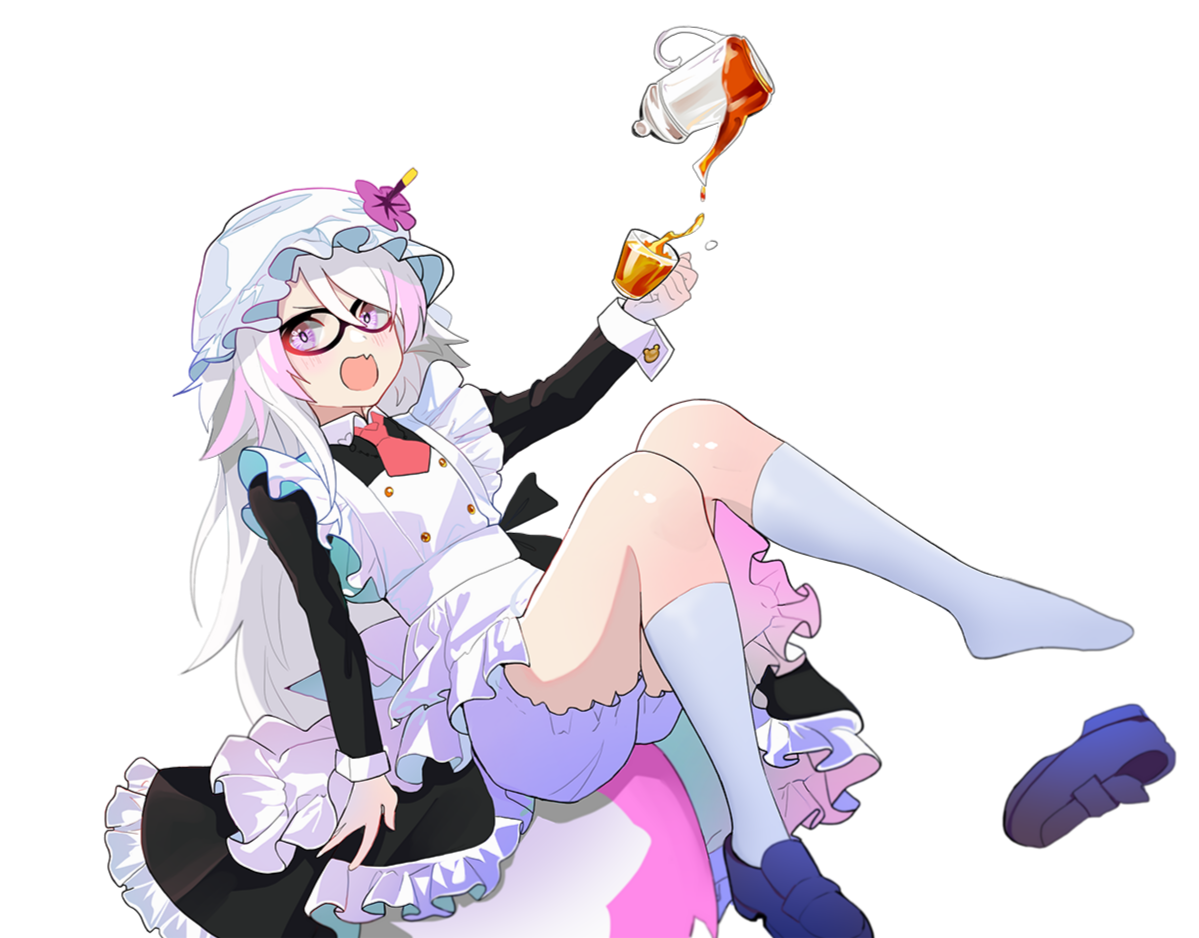 Hi! I'm Eku~!
I'm a composer/producer making original songs and arrangements inspired by JP music, anime, and VTubers. Be it serious or cute music, orchestral and/or electronic, I love writing in all sorts of genres and styles!
Feel free to contact for work inquires:
- Original Songs
- Instrumentals/Arrangements
- Intro/Outro music
- BGM
- Alerts/Jingles
Commission Info
See below for my commission types and rates!Commissions are accepted on a case-by-case basis and NOT first come first serve. I reserve the right to decline a commission for certain reasons.Commissioner has rights to use commissioned work in a non-commercial manner, unless commercial fee has been paid, but I still retain ownership in terms of copyright.Use in monetized streams/videos/podcasts done by the commissioner themself will be considered non-commercial use.Use in monetized streams/videos/podcasts done by a third party will be considered commercial use.All rates are subject to vary depending on time, complexity, and other deciding factors.<-Click here for full Terms & Conditions->(Last updated June 13, 2022)
Alerts / Jingles
$50 per alert
$80 per Jingle
- Alert and notification sounds to be used in streams.
- Short musical jingles to be used for video intro/outro.
- 1-5 sec. in length.
- Can be musical or non-musical.
- OK for use in streams, videos, podcasts, etc. (OK for monetized)
BGM / Intro / Outro
$100-125 for 30 sec.
$150-200 for 60-90 sec.
+$50 for extra 30 sec.
- Loopable or non-loopable.
- OK for use in streams, videos, podcasts, etc. (OK for monetized)
- NOT available for distribution to Spotify, etc.
Instrumental / Arrangement
$100-125 / min.
+50% for commercial distribution (cover licensing not included)
+25% for vocal mixing included
- Instrumental recreation of someone else's song.
- Can be a 1-to-1 recreation or arranged into a different style.
- Orchestral, Ambient, Jazz, World, Electronic/EDM, etc.
- Client is responsible for obtaining proper cover licensing if distributing to monetized platforms (Spotify, YouTube Music, etc).
"Skeb" Style Commission
$100 for 90-120 sec.
$150 for 2-3 min.
- Commission process in the style of Skeb (because I don't have a JP bank account to take requests on Skeb ;-;)
- You send a description of what kind of song you want, and I make it!
- Ideal for song commissioning on a budget.
- I have 100% creative freedom in making the song.
- No revisions.
- Song will be published on platforms under my name (client will be credited as Commissioner).
Original Song
$150-200 / min.
+50% for commercial distribution (with revenue split)
+100% for commercial distribution (without revenue split)
- Original song crafted to your vision!
- Will work closely with you to make sure it will meet your needs.
- Vocal mixing included, if wanted.
- For vocal works, client must provide lyrics.
- Please contact me about revenue split options if commercially distributing to Spotify, etc.